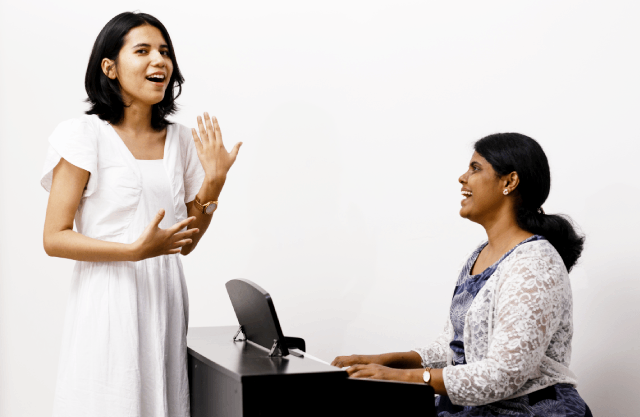 We believe everyone can sing. We train learners of varied ages and proficiency.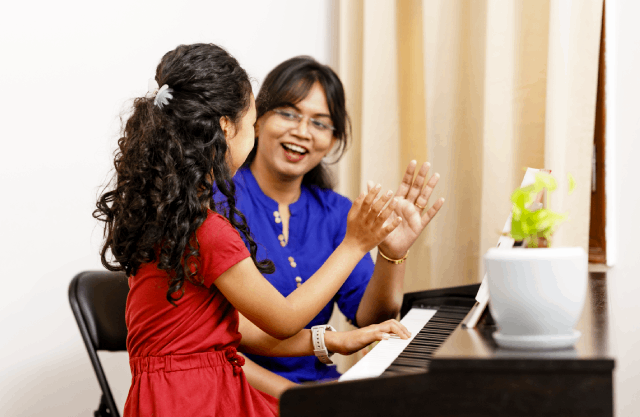 Come and explore this beautiful instrument for expression of music as a solo or for accompaniment.
A soulful instrument either to play the classical pieces or popular songs.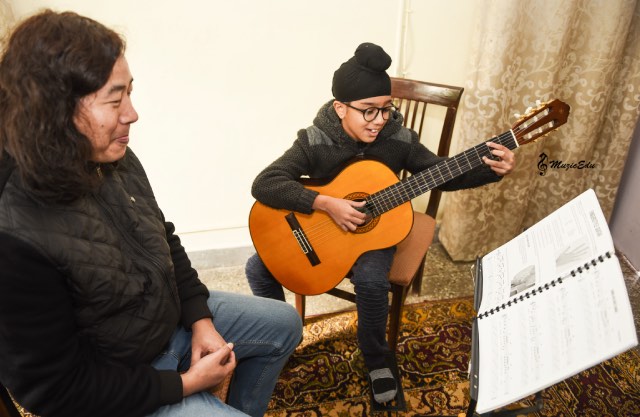 We combine the best of classical and plectrum guitar training, slowly moving into specialisation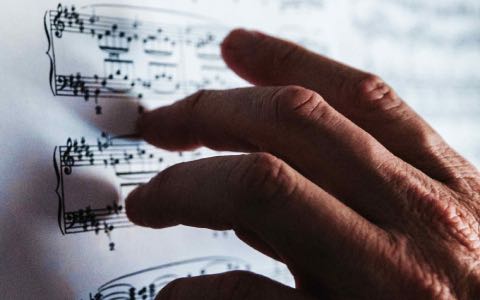 An in-depth study of music concepts to enhance their understanding, enjoyment, appreciation, and learning of music.
VOICE TEACHER TRAINING
Helping musicians become fine music educators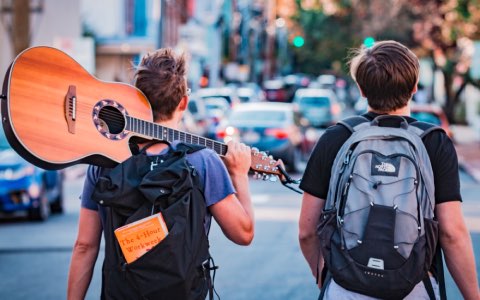 FULL TIME COURSES
Helping prepare those who desire to pursue music as a career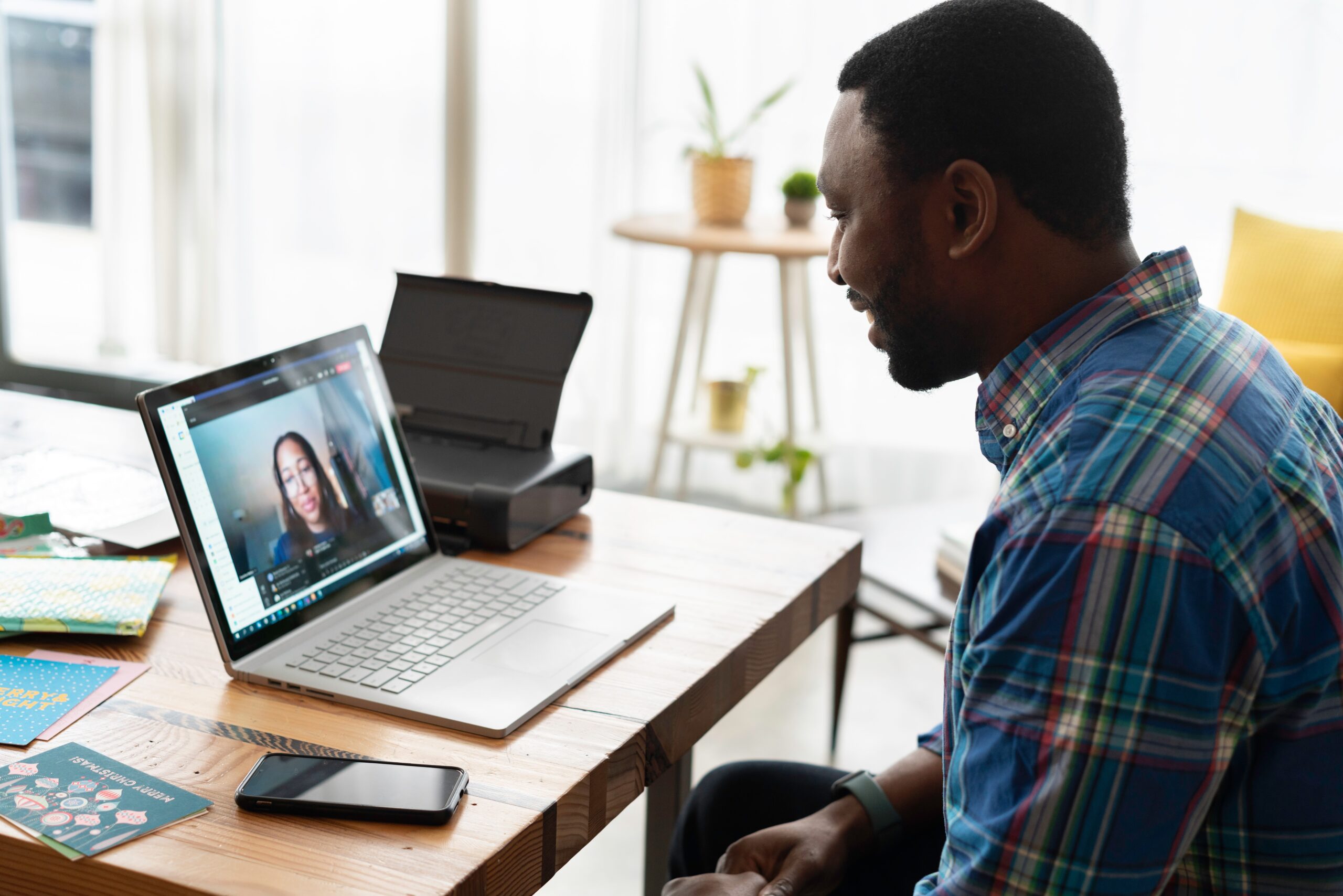 ONLINE LESSONS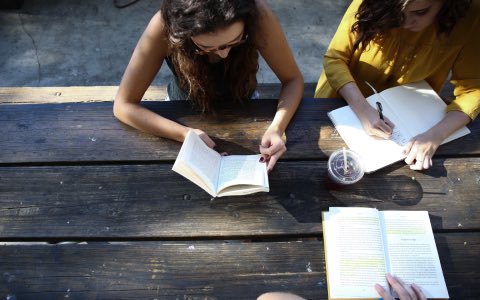 INTERNSHIP / WORK-STUDY